As the summer starts to draw to a close, parents and students are starting to get ready for the back to school season, which means that teachers are getting ready, too! Whether it's buying supplies for the classroom, prepping lesson plans, or setting up plans for school activities, teachers deal with a lot of factors that might cause headaches. At Octo Lights, we're here to help teachers eliminate one more factor: sitting under the fluorescent glare of classroom lights all day long!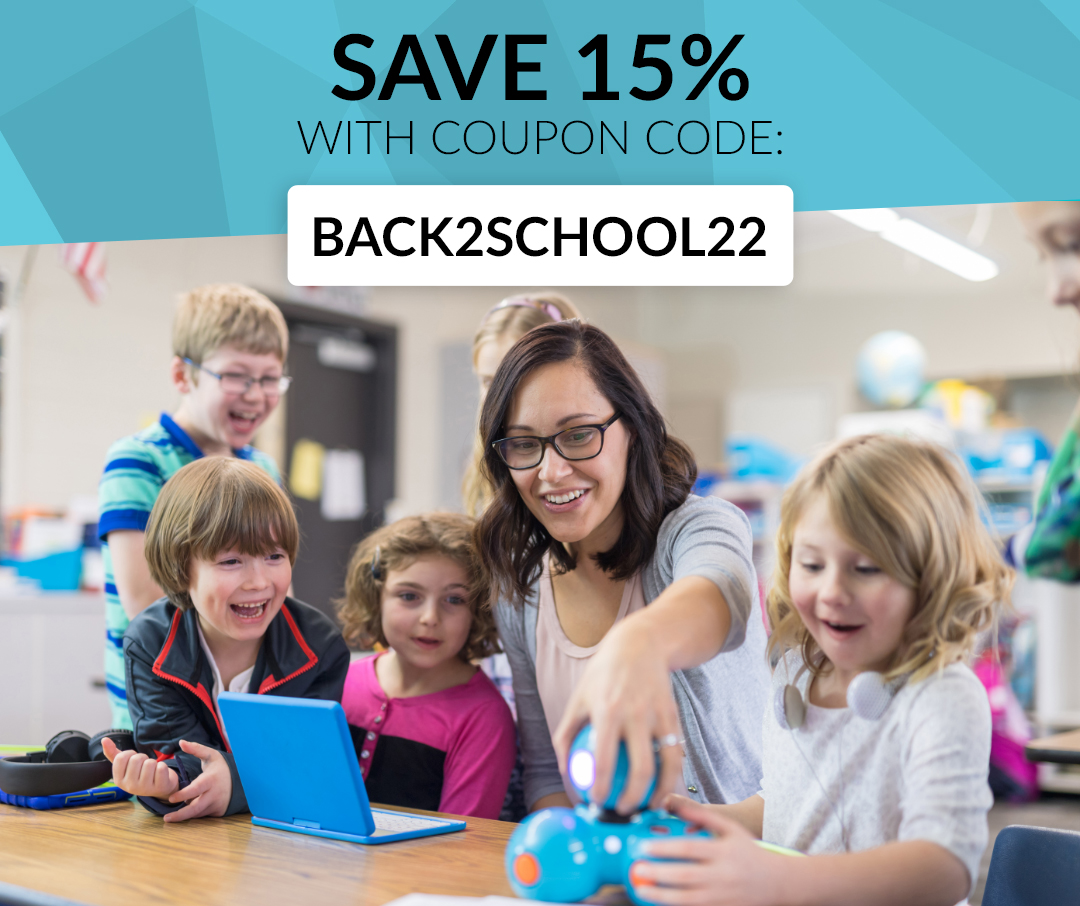 Goodbye Back to School Headaches

With Octo Lights fluorescent light covers, teachers can more easily soften the lighting in their classrooms without making it dark or gloomy! Instead, you get an easy-to-install light cover that creates bright, soft light instead of the harsh glare of fluorescent lights in your classroom, helping to reduce glare, eye fatigue, and headaches for both you and your students!
Add Style To Your Classroom

Our fluorescent light covers are also a great way to add style to your classroom on top of function! With a wide range of design options, as well as solid colors to add a fun element to your classroom. Add a dreamy, cloud-filled sky, stained-glass window designs, undersea landscapes, or even a beachside view to your lights with our covers.
Customize Your Images

Did you know that Octo Lights light covers for classrooms are also customizable? Choose our Custom Design option for back to school to upload your school's logo, your own design, or another fun image to your fluorescent light covers easily!
Save Money With Our Back To School Special!
We know that teachers spend a lot of time and money on creating the perfect environment for learning, and that's why we want to help! Right now, we're offering a back to school special through August 31st, 2022! When you place your order, use code BACK2SCHOOL22 for 15% off your order of $35 or more!
Get your classroom looking and feeling the way you want and ease headaches and light fatigue with Octo Lights fluorescent light covers for classrooms! Shop online and order today!