Today, more than ever, businesses are concerned with improving worker productivity and overall bottom-line business performance. While there are many ways to accomplish this goal, one way, in particular, is growing in popularity. Simply stated, decorative fluorescent light panels are quickly becoming one of the best ways to improve interior lighting in a wide range of businesses. From manufacturing businesses to retail outlets and medical facilities, decorative light diffuser panels have real and measurable value.
Maintain The Highest Levels Of Productivity
Fluorescent light covers, when used correctly, can reduce the chances of work-related ailments such as headaches and eyestrain. This is an important consideration because workers who are continually distracted by headaches and eyestrain will typically produce less and inferior work. That said, one of the ways to maintain the highest levels of productivity is to ensure that light diffuser panels are being used correctly. While standard white diffuser panels offer very little in the way of reducing headaches and eyestrain, decorative panels provide much more.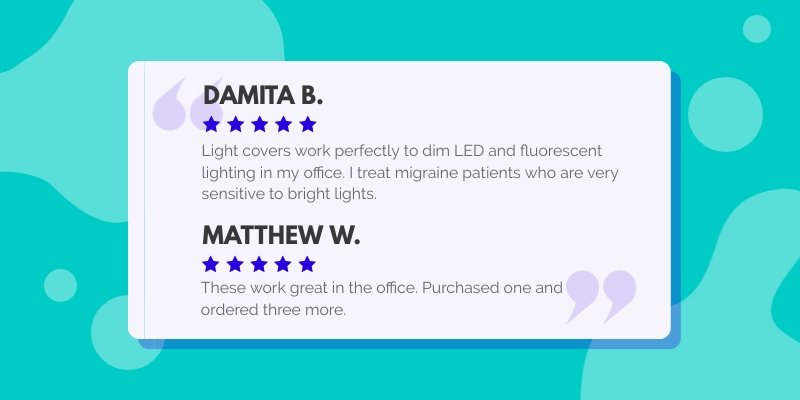 Light Diffuser Choices
Many studies and various reports have indicated that changing the lighting quality in a room can improve productivity. This is no surprise because fluorescent light headaches have been reported over the years in many different industries. Reducing fluorescent lighting headaches and eyestrain requires innovative light diffuser panel choices. Image-based decorative light covers can also create a more relaxing and enjoyable work environment, further improving productivity. With so much to offer, it is clear why this type of decorative light fixture is so popular today.
Changing Out Fluorescent Light Panels
Another advantage of choosing replacement fluorescent light panels that reduce headaches and eyestrain is that it also reduces the costs involved with missed work. When workers experience persistent headaches and eyestrain, they are more likely to call in sick or miss work. Something as simple as changing out fluorescent light panels with panels designed to reduce headaches and eyestrain can significantly reduce sick days. In this way, light diffuser panels have a significant and essential function in today's modern businesses.
Dedicated Team Of Experts
Improving worker productivity through better lighting choices is now easier and more accessible than ever. Octo Lights brings years of experience in replacement fluorescent light panel technology and has assisted companies large and small in improving worker productivity. With a dedicated team of experts on staff, Octo Lights can help you and your business make the right choices when it comes to replacement fluorescent light filters. We have a proven track record of providing the very best in fluorescent light covers for all types of businesses. Contact Octo Lights today to learn more.